BestMotivationalQuotes.com features the best selection of motivational sayings and quotes.
These
motivational quotes
have been hand picked to give you new encouragement in whatever task or challenge you face. The key to success is the right mental attitude. Remember, almost every challenge can be turned into an
opportunity
.
If you cannot get around an obstacle, go through it or over it. You can succeed. We hope that these inspirational phrases, motivational quotations, and famous quotes about life will help you in your journey.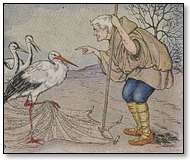 If you want to succeed in the world you must make your own opportunities ... More Opprtunity Quotes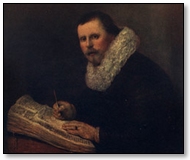 You can never plan the future by the past. -- Edmund Burke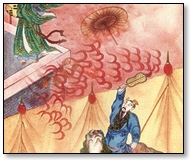 An optimist laughs to forget; a pessimist forgets to laugh.
---
BestMotivationalQuotes.com is your source for Motivational Quotes, Sayings, and Quotations